'James Hamilton is an outstanding biographer. He reveals Turner's world for all its wild contradictions and, like Turner, brings to life what the eye cannot see.'
Amanda Foreman, author of Georgiana: Duchess of Devonshire

'James Hamilton is a wonderfully energetic writer who in London Lights has found a perfect subject in the story of the men and women who invented modern London. The book is a revelation'
Fiona MacCarthy, biographer of Eric Gill, William Morris, Lord Byron and Walter Gropius.
James Hamilton's work in exploring cultural boundaries in art and science has led also to a series of exhibitions including Turner and the Scientists (Tate Gallery, 1998), Volcano – from Turner to Warhol (Compton Verney, 2010) and Making Painting: Helen Frankenthaler and J M W Turner (Turner Contemporary, Margate, 2014).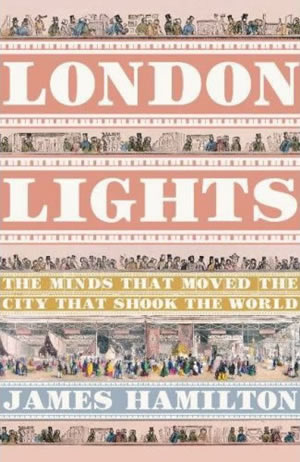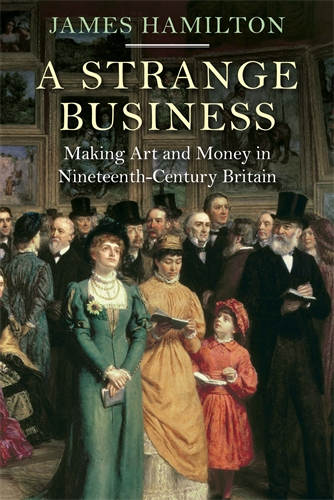 For publication in April 2018:
The British Museum – Storehouse of Civilizations
Published by Head of Zeus, in their Landmarks series.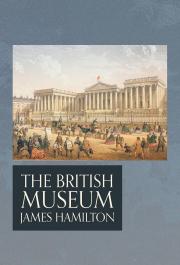 A concise history of one of the world's greatest and most comprehensive museum collections, from its founding in 1753. A product and symbol of the 18th-century Enlightenment, the British Museum is as iconic an expression of that cultural tendency as Johnson's Dictionary, the French Encyclopedie and Linnaean plant classification. Its collections embody the raw material of empiricism – the bringing together of things to enable the widest intellectual experiment to take place. James Hamilton explores the establishment of the Museum in the 1750s (from the bequest to the nation of the collections of Sir Hans Sloane); the chosen site of its location; the cultural context in which it came into being; the subsequent development, expansion and diversification of the Museum, both as a collection and as a building, from the early 19th to the 21st century; the controversy occasioned by some of its acquisitions; and the legacy and influence of the Museum nationally and globally.
'A sparkling new history of the museum's first two-and-a-half centuries' TLS.

'A thoughtful anecdotal story, enlivened with detail, light humour and well chosen illustrations' British Archaeology.